Instructions for Poker
I am running a private texas hold'em poker server for family and friends. The software is called PokerTH and works on Windows or Mac.
Download the Game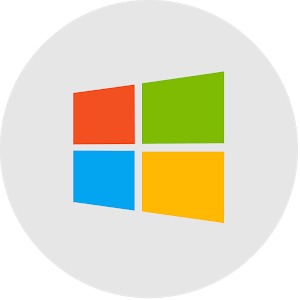 For Windows PCs Click Here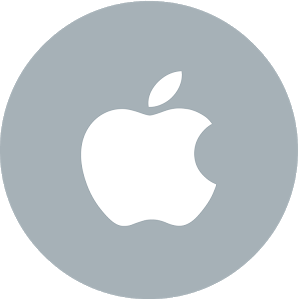 For Mac Click here or Here (compatible older version)
A lot of Mac users have had issues with the most updated version, so try the older one.
Save the file to your computer and install it. Just keep clicking Next, and check on the box that says "I accept the agreement"
Installing the Game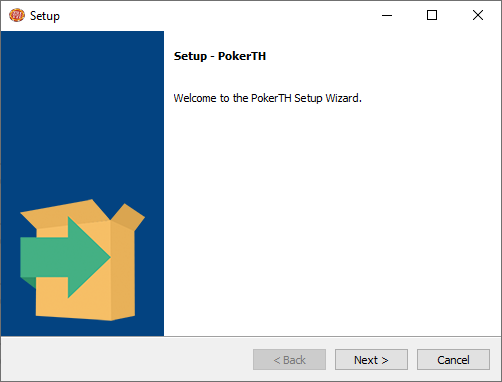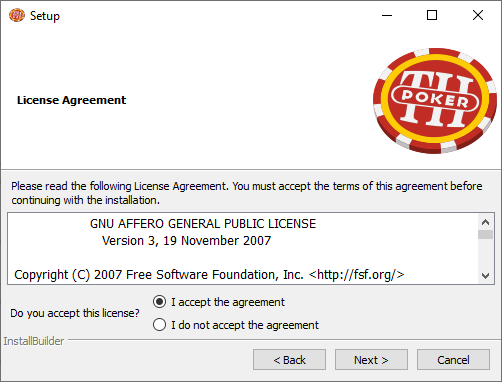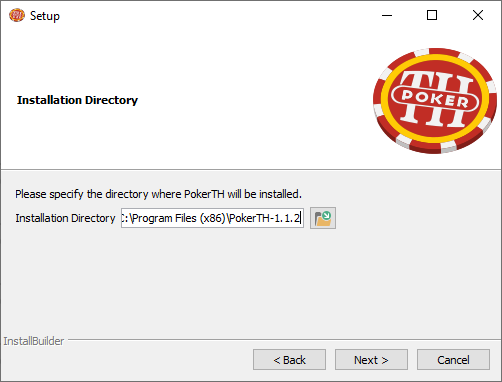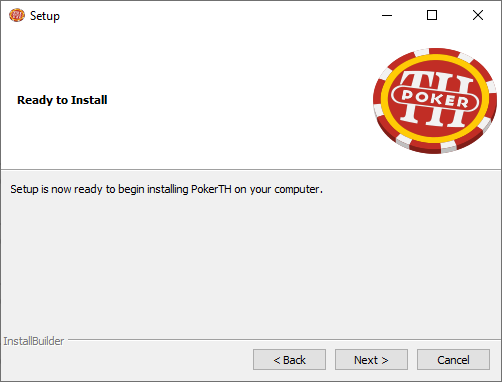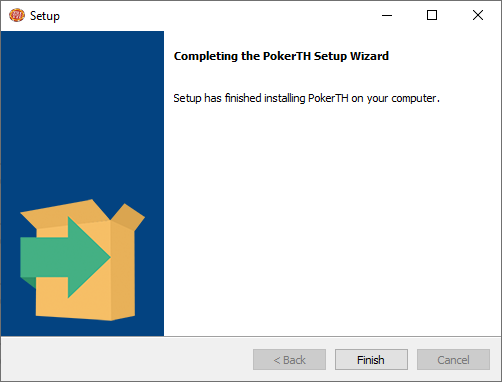 Required Settings
Run the game "PokerTH 1.1.2". For Windows users you should be able to click on the Start Menu and just type in the word Poker.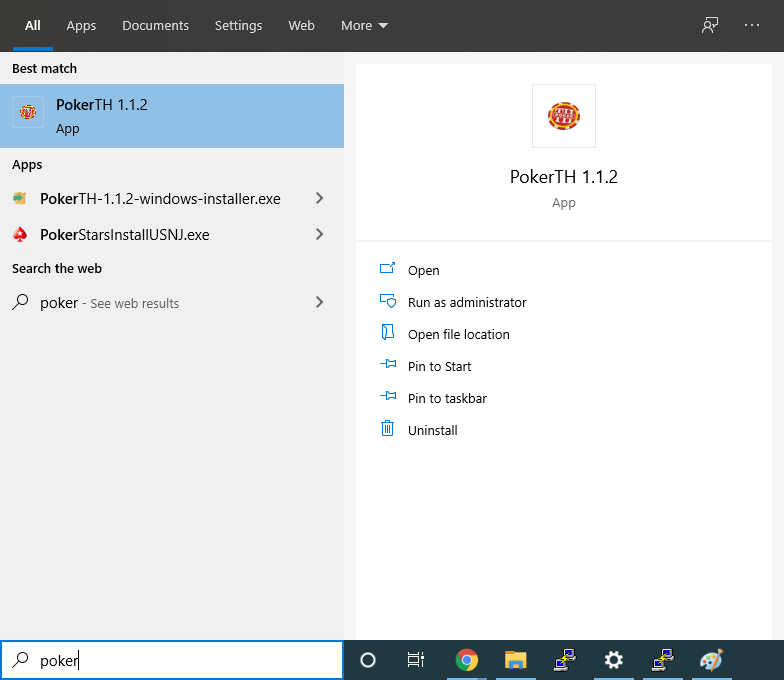 Click on Settings and "Configure PokerTH..."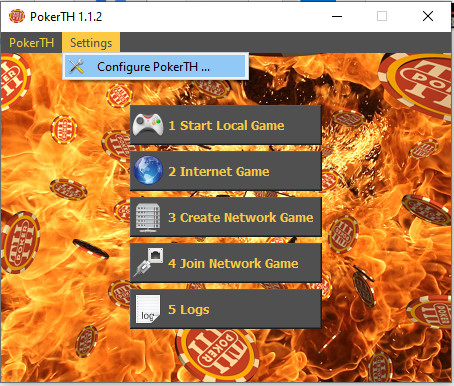 Finding the Server
Click on "Internet Game" on the left. Check the box for "Manual Server Configuration" and enter "dawkins.lightwavetelecom.com" into the Server Address box.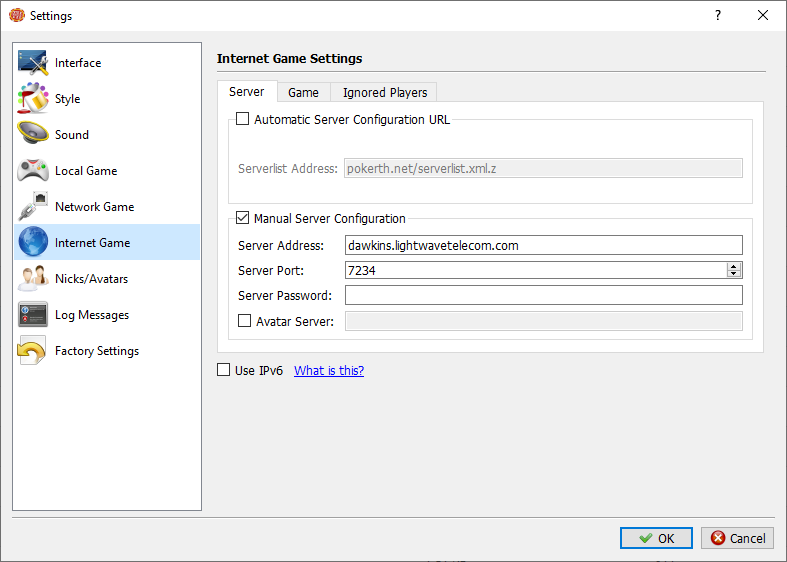 Set Up Your Name
Click on "Nicks/Avatars" on the left and edit your "Human Player" type in your name. You can click on the grey box and link a small picture if you want.
Custom "Avatar" pictures should be a small, square, jpeg file less than 30kb.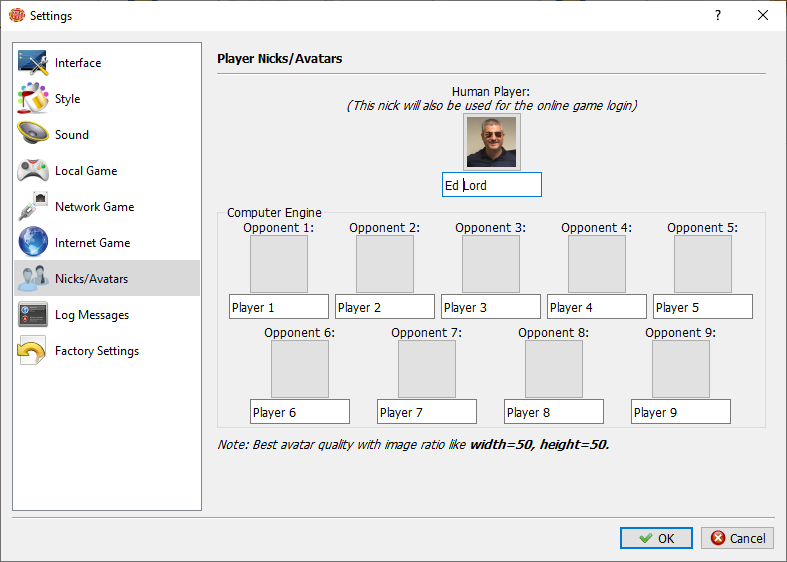 Click OK
Testing your setup
You can test out the software against the computer by clicking 1 Start Local Game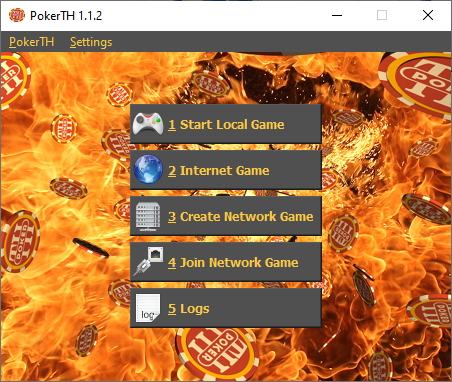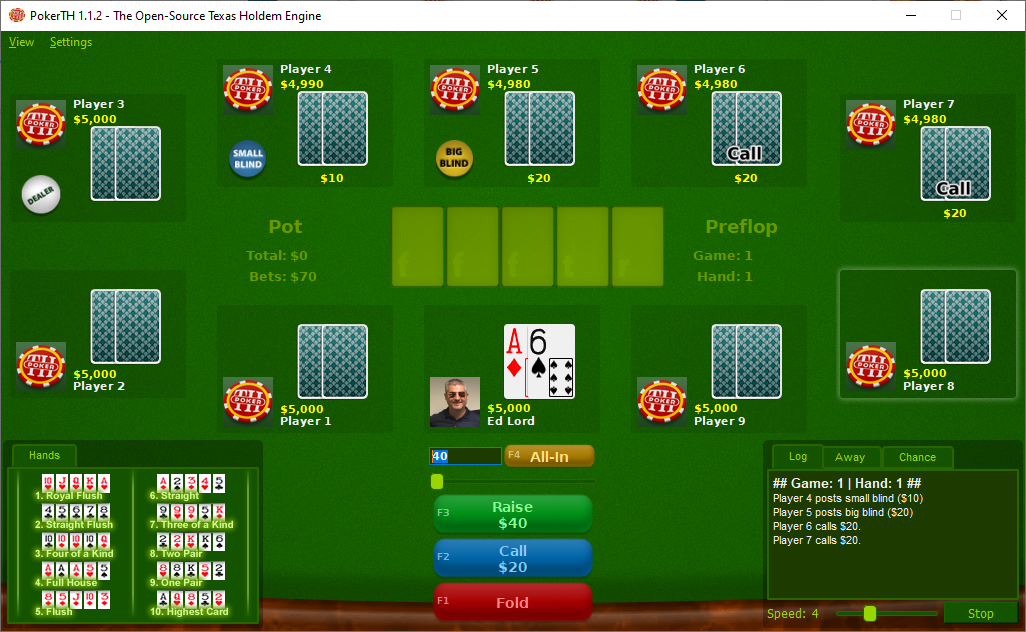 Game Time
Click 2 Internet Game to enter the game lobby.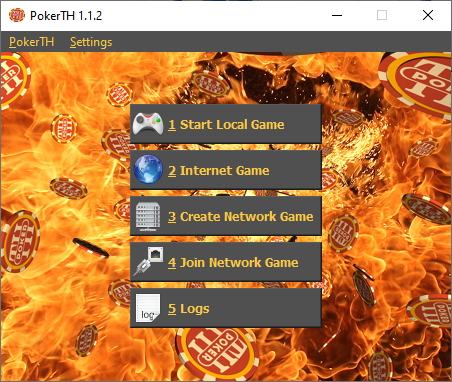 In the center box at the top, double click on an active table. If no tables are set up, you can create one by clicking the "Create Game" button.